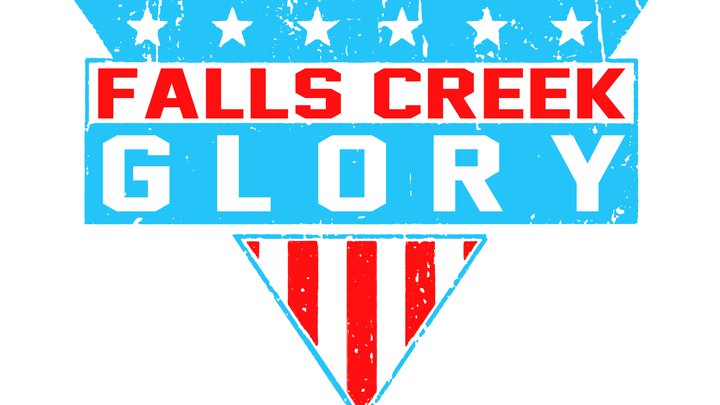 FALLS CREEK STUDENT CAMP
Mon, Jun 21, 2021 – Sat, Jun 26, 2021
9:00 am – 2:30 pm
For students completed 6th grade - 12th grade.
Get info and register at the link below.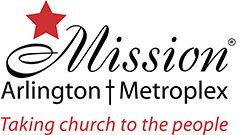 STUDENT MISSION TRIP - JULY 25 - 31
for students who have completed 6th - 12th grade.
GET A MISSION TRIP PACKET from Student Staff - Tyson, Kelsie & Ollie!
Deadline! Must sign up before May 23 an come to two prep meetings.
Students (6th - 12th)
CURRENT WEEKLY SCHEDULE (6th–12th grade)
Sundays AT 9:00 a.m.
· Students meet on campus for lifegroup for worship, lesson & Small group discussion
Wednesdays at 6:30 p.m.
· Students meet for fun, fellowship, worship
Fridays at 7:00 pm:
· The Landing for teens! Students gather to learn and discuss God's healing power for them.
Find fun and informational posts, videos and more on our Student Pages:
Facebook SHBC Roots Student Ministry & Instagram: shbcroots
Student Pastor: tyson.mcintyre@shbctulsa.org
Middle School Leader: ollie.treat@shbctulsa.org
High School and Landing Leader.: kelsie.furgason@gmail.com
stay in the know
Parents & Guardians! You can sign up for text updates.
HS Parents & Guardians: text this message: @rootshsp to this number: 81010
MS Parents & Guardians: text this message: @rootsmsp to this number: 81010
WE LIKE TO BE FOLLOWED @shbcroots