Dear Southern Hills Baptist Church family,
We are obviously in an unprecedented period of time with regard to "church as usual" in the midst of the Covid-19 crisis. I am personally convinced that God is going to use this time do some unique and powerful things with His church as we scramble to minister in different ways until we get through this as a country and community. Please be quick to share any of your ideas and thoughts about ministry possibilities and adjustments with us as we work our way through this time.
With the maximum requested gathering number down to 10 now, we will no longer host any meetings in the SHBC building until it's no risk to do so. We are closing our facilities to all gatherings (preschool, elementary, middle school, high school, adults, senior adults), which will include all activities Sunday through Saturday. This includes:
· The Sunday 9:15am (LifeGroups), 10:30am (Worship, on-line only),
· All on-campus events/groups Sunday - Saturday
· All on-campus Celebrate Recovery events Friday nights
We're closing down the campus for now because this is a key to what it looks like to love others and love one another in a pandemic! This is not a fearful measure, it is a responsible one. See the list below for our social media groups to join/view on-line services and get info from ministry leaders.
Our church offices will continue operations, but staff are encouraged to work remotely as much as possible. Any staff who feel ill or who have anyone in their household exhibiting any symptoms will stay home. We encourage church family to contact our staff by email or text until offices resume normal activity.
We will continue to evaluate this situation and our response on a week-by-week basis. As needs arise, we will be using our existing ministries to provide for the homebound and vulnerable people in our community.
Please continue praying for all concerns; for successfully "flattening the curve" (google it!), for the protection of our healthcare workers, for protection of all, for joining God where He is at work in the midst of this.
Your church staff loves you and is praying for you as well!
Pastor Hess
FACEBOOK: Open Facebook to search and join these groups to stay connected with your church family
On-line Worship Service live streaming and messages/videos from staff: mysouthernhills
Kids birth – 5th grade and their parents: SHBC Kids
Students 6th – 12th grade and their parents: SHBC Roots Student Ministry
Celebrate Recovery: Celebrate Recovery SHBC Tulsa
INSTAGRAM: Open Instagram to search and join these groups to stay connected with your church family.
Kids birth – 5th grade and their parents: shbckids
Students 6th – 12th grade and their parents: shbcroots
Celebrate Recovery: shbccr
Main church site: mysouthernhills
Our church website also live streams our Sunday worship service mysouthernhills.church
mysouthernhills.info is where members can find a lot of church family information as well.
Also add the App called Church Center by Planning Center to your smart phone/device to connect to other small groups you are a part of and easily set up on-line giving.
Reply to this e-mail to be contacted for assistance in connecting/locating any of our social media platforms or the new Church Center App.
Right Now Media
It's like the Nextflix of video Bible studies. Our goal as a church is to help equip you to grow closer to Jesus. Use this amazing resource to help you and your family grow.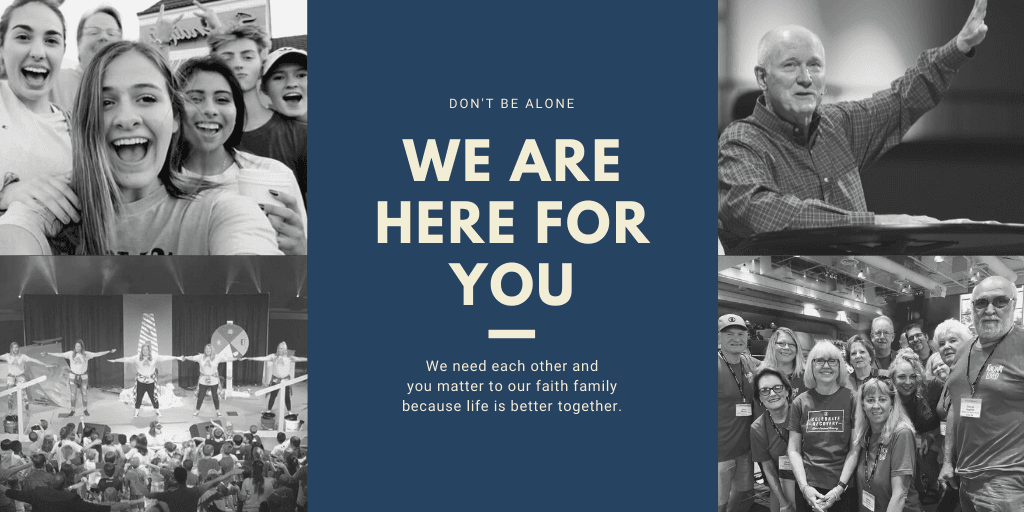 What's happening at Southern Hills?
EFFECTIVE March 17 until further notice
No activities, meetings, or services at the church campus. View Sunday morning and Friday night Worship service on-line.