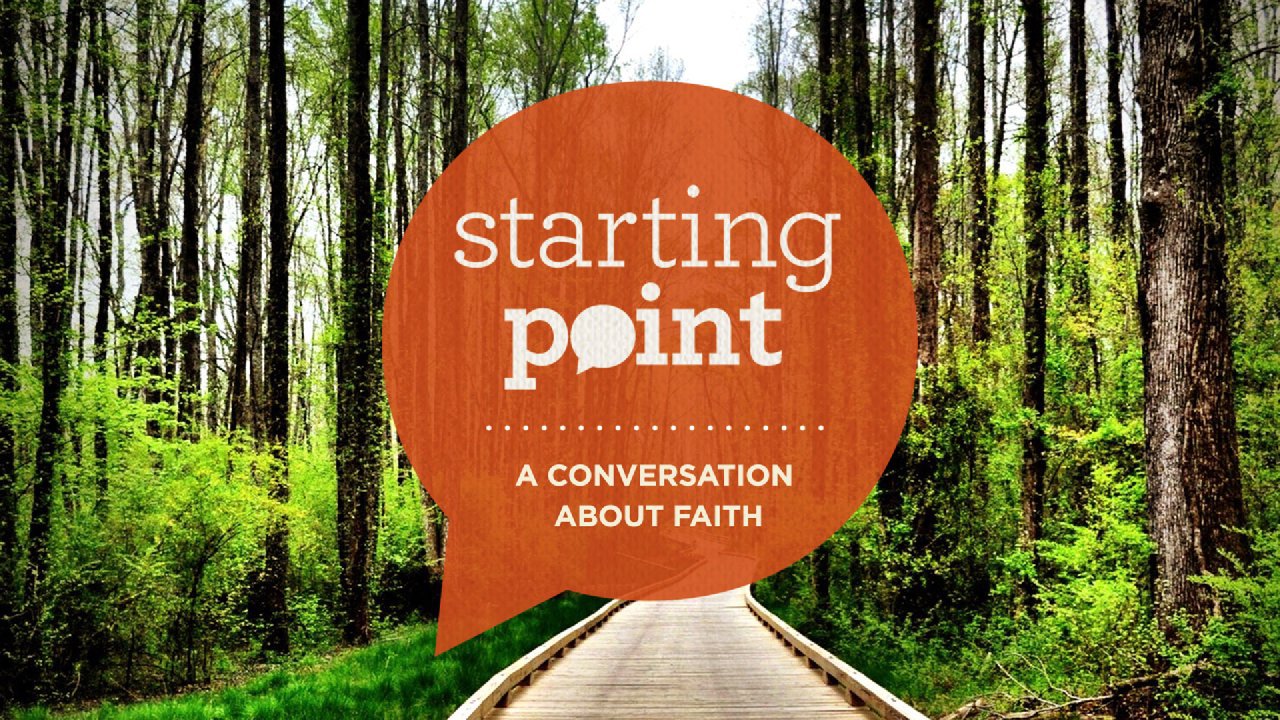 Weekly Bible Study
NEW Winter Study - By Andy Stanley
Starting Point is a conversational environment where you can explore faith and experience community. It's a safe place for you to ask the questions you've always wondered about but never felt you could ask at church, legitimate questions that would make many Christians uncomfortable. Ask them. Nothing is off-limits. We believe God is big enough to handle your toughest questions, darkest moments, and deepest doubts. And we believe God loves you...specifically.
Begins December 2nd-3rd - 8 sessions (ends February 2nd-3rd)
TWO MEETING TIME OPTIONS to attend each week:
Wednesday evenings at 6:30 pm and Thursday mornings at 6:30 a.m.
We study the same material in each meeting every week. so you can attend either meeting however it fits your schedule.