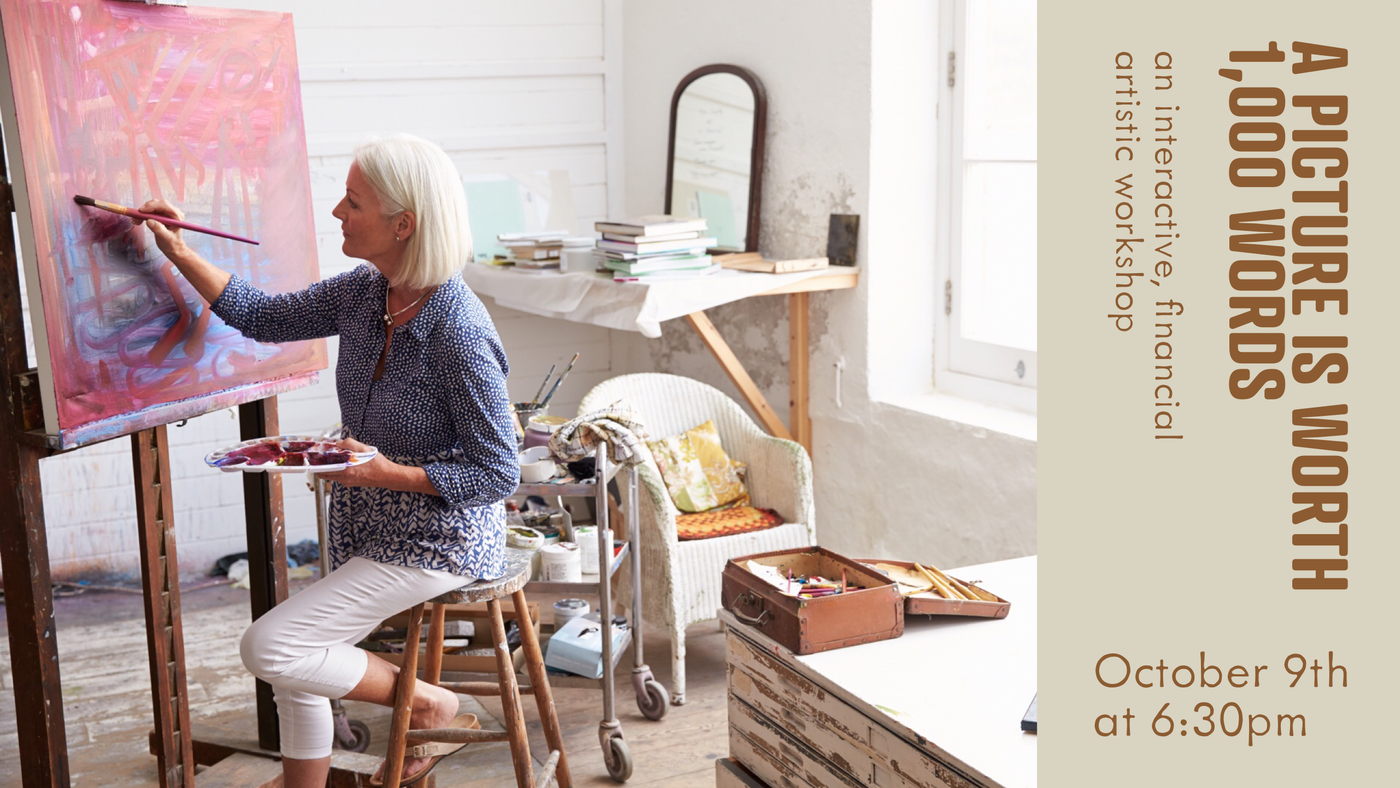 We are on a mission to invest in lives for Christ today, tomorrow, and forever.
live and leave a legacy
The Southern Hills Baptist Church Foundation is here to help you—our church family. Creating your legacy is a combination of elements involving your faith, family, and finances. No matter how simple or complex your situation, we can help you accomplish the next move for your family with a sound strategy.
The SHBC Foundation offers (at no cost to you) consultation on these and other matters through the Advancement Group consulting firm. We invite you to discuss your plan by seeking guidance from our trusted professionals who will support your values, find and develop solutions and help customize a legacy plan that recognizes your unique family characteristics.
Your no cost consultation covers topics such as...
· Budget, Spending and Debt Management Tools
· Retirement Planning Counseling
· Estate Plans - Will, Power of Attorney, Living Will
· Tax Consulting and Preparation
· College Savings Planning
· Health Care Expense Planning
· Social Security Strategy
· Personalized Financial Risk Assessment
· Philanthropic Planning
Make an appointment today with Mark Loeber : 918-491-0079
(Appointments are confidential between you and your consultant)
A note from pastor hester...
"I strongly encourage you to take advantage of this free consultation and to support our SHBC Foundation. It is a permanent fund, and is a terrific way to literally give a gift that will keep on giving for generations to come in the life of our church. What most people don't know is that with proper planning you can design your giving in such a way that you can bless your family and leave a gift to your church." - Pastor Hess
Personal Testimonies from SHBC members:
We have been wanting to set up a will and trust for awhile but didn't know how to go about it. When we heard that there was going to be a presentation by the SHBC Foundation, we attended. We met with Mark Loeber and immediately felt comfortable. Mark explained everything to us and helped us understand exactly what we needed to do to make sure our children would be taken care of. It was a great experience and we feel at ease knowing we have this done.
Jared and Amber Lieser
"After attending a recent presentation hosted by our SHBC Foundation, we met with Mark Loeber of the Advancement Group. After having our wills and trusts in place for over 20 years we recently updated everything and thought we had it all perfectly in place. Mark showed us ways to make further changes and be assured that our children, church and other charitable entities would receive exactly what we had intended and also have growth along the way. He is a brilliant godly man with a real passion for directing people with their planning."
Carla and Adrian Wright
"When Dale's mother passed, we experienced first hand that having a will, trust and medical decisions made in advance made it so seamless to manage her estate. We knew what her exact wishes were for her family, her charitable giving and her possessions. My husband and I had been putting off creating our legacy plan for a long time. We finally decided to complete our plan after we attended an SHBC Foundation info seminar here at church. At our personal appointment Mark explained terms, documents, and the pros and cons to different options in a way that we could understand so clearly! We are so glad we now have a plan that includes our wishes for our children, grandchildren and charitable giving. I love that we have finally decided these things and that we have provided a smooth transition in the future."
Dale and Angela Seefeldt
SHBC members on the 2019 Foundation Board are: Susie Brown, Scott Copeland, Terry Lodge, Christi Plett, Dave Owens, and Chairman, Jason Kraus.
or more information or questions do not hesitate to talk with any of the people on the Southern Hills Baptist Church Foundation Board or with our Church Administrator, Alan Brown.